New Signing

Comber Rec are delighted to announce the signing of Gareth Keenan.

We welcome you to our club, enjoy the season ahead, and good luck Gareth.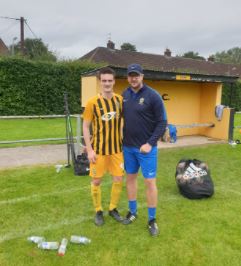 Gareth is pictured with manager Gareth McKeown.

Fixture

Sat 19th, Comber Rec v Downshire KO 2 PM

Thanks

Comber Rec would like to thank Portadown FC Manager Matthew Tipton & David Miskelly for bringing their full 1st team squad to Park Way last Saturday. The visitors won a very entertaining game by 1-0.
We at the Rec wish them the best of luck in the Premiership next season.
Frank Dempster, Chairman

Sympathy

Comber Rec are sad to hear of the death of Willy Rodgers brother of Jackie and Jimmy.
Our thoughts are with Jackie and Jimmy and the Family Circle at this sad time.
Frank Dempster,
Chairman.

V's Comber Rec
30/06/2020 KO

To Be Confirmed
Last Match

Amateur League - Division 1A

1

Downpatrick

V

5

Comber Rec


Man of the Match: Simon Hanna

Match Sponsor: The New Happy Valley, Comber
Main Sponsor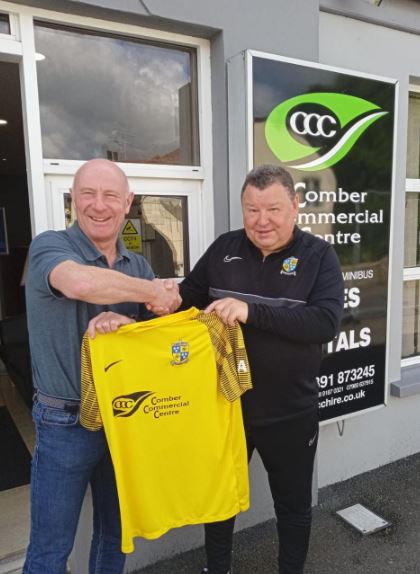 Club Sponsors

There are currently 5 Users Online