Round 4 - 15 goal bust

Leyton Orient - 11
Stoke,Peterborough,and Southampton - 10
Fleetwood,Cambridge,Huddersfield and Liverpool - 9
No games this week because of F A Cup back Sat 5 December

Leisure Centre Membership Deal

Ards Leisure Services are offering a special deal to members of Comber Rec FC for membership of both Comber and Ards Blair Mayne Leisure Centres. A minimum of 10 members are required to make this available. Make contact with Gillian Bradley (Membership Service Advisor) for further details.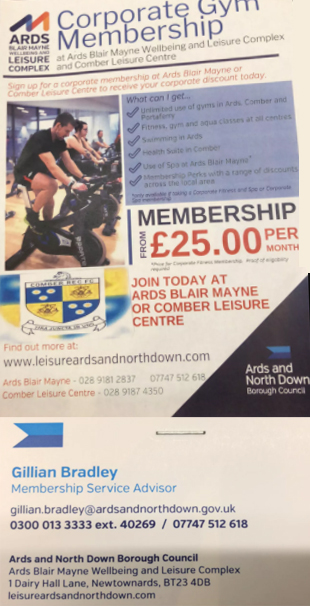 Sympathy

Comber Rec are sad to hear of the death of life time member and supporter Joe Wilson.
Our thoughts are with the Holland Family at this sad time.
Frank Dempster, Chairman.
Drew Davidson, Supporters Club Chairman.

15 Goal Bust Round 3

Southampton & Peterborough 9
Leyton Orient 8
Brentford , Norwich , Cambridge & Crawley 7
7 teams are on 6

Please note due to International & F A Cup fixtures round 4 will be W/E 21 Nov

V's Comber Rec
30/06/2021 KO

To Be Confirmed
Last Match

1

Larne Olympic

V

4

Comber Rec


Man of the Match: Reece Whittle

Match Sponsor: Pauls Window Cleaning
Main Sponsor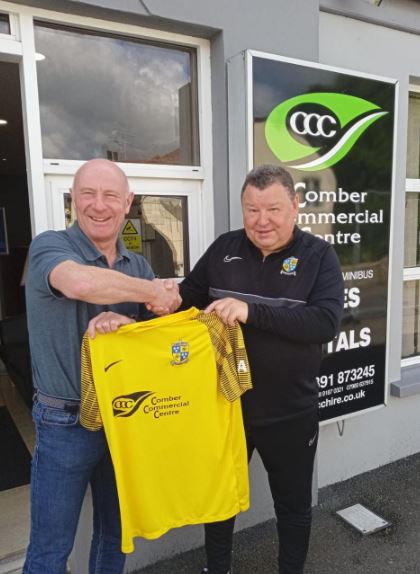 Club Sponsors

There are currently 2 Users Online