U18 International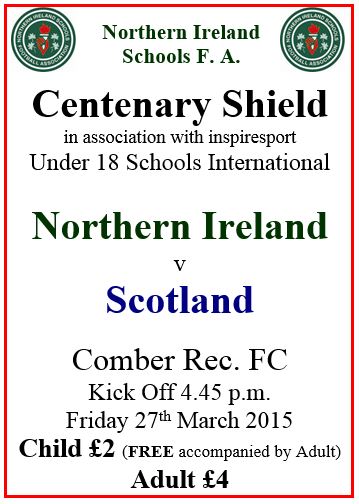 Enler Delta Blues

This Saturday night at the Enler Delta Blues Club we have the fantastic Blackwood featuring Sam Davidson on lead guitar (Belfast Blues Band, John Wilson's TASTE), Lyn McMullan, drums (Lee Hedley Band, RedHouse) and Lawrence Dugan, bass (Pontiax).
Blackwood play a classic mix of rock and blues interspersed with some well known numbers from Frankie Miller (Frankie who?) The Faces and the great Rory Gallagher.
Doors 8pm music from 9.30pm. £5 at the door.
Sunday is our increasingly popular BLUES Jam.
A great family day out and free entry.

Up and Coming gigs for your diary
Sat 21st Feb – Blackwood
Sat 21st Mar – VOODOO HOUNDS
Sat 4th April – AC?DC TICKET ONLY !
Sat 18th April – CROWBAR BLUES BAND
Sat 2nd May – ELVIS Spectacular with CC Houlihan & the Sweet Sensations TICKET ONLY !
Sat 16th May – BLUES DIRECT
Sat 6th June – AFTERSHOCK
Sat 20th June – ALAN MCKELVEY BLUES BAND
17TH, 18TH, 19TH July – BIGGEST LITTLE BLUES FEST


January Photographs

Lastest set of player awards and match sponsors - Click here

Ladies Section

Our ladies section have a cake stall at the Newtownards Saturday market on the 14 February from 8am to 4pm. The girls have been terrific at supporting all the functions at our club to benefit each of our sections. This is your chance to reciprocate by either supplying them with cake(s), tray bakes etc by dropping them off at our club on Friday night 13 Feb between 6pm and 7pm, and/or stopping at their stall and buying produce any time during market time on the Saturday.

Stephen Smyth and his Band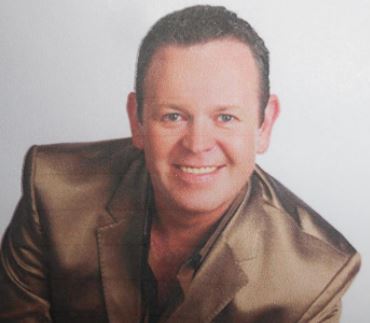 Photographs

Photographs from Saturday's 7-1 win against Shamrock FC are available from the First's page

December Awards

Lastest set of player awards and Xmas Draw winners - Click here

Comber Rec Ladies

"Comber Rec Ladies preseason training commences Sunday 18th January 2015 @ Park Way, Comber 1:30pm - 3:30pm, £3/ week

(Rubber studded boots or Trainers required) "

Comber Rec V's Downpatrick
28/02/2015 KO 1:30pm
Home
Clarence Cup
Latest Results

21/02/2015
Firsts
2

-

3
Derriaghy
21/02/2015
Seconds
8

-

0
Dunmurry Rec
21/02/2015
Under 17s
2

-

2
Shankill
14/02/2015
Under 14s
3

-

0
Hollywood
14/02/2015
Under 13s
2

-

1
Larne Youth
14/02/2015
Under 12s
1

-

3
Castle Juniors
27/08/2014
Ladies
5

-

0
Fermanagh Mallards
Club Goal Scorers-Top 5 (Overall)

Player
Goals
| | |
| --- | --- |
| Sam Kirk | 17 |



There are currently 4 Users Online